-The Secrets of the Movie Set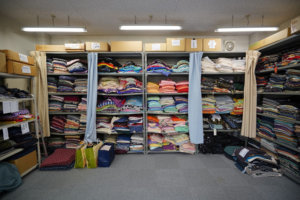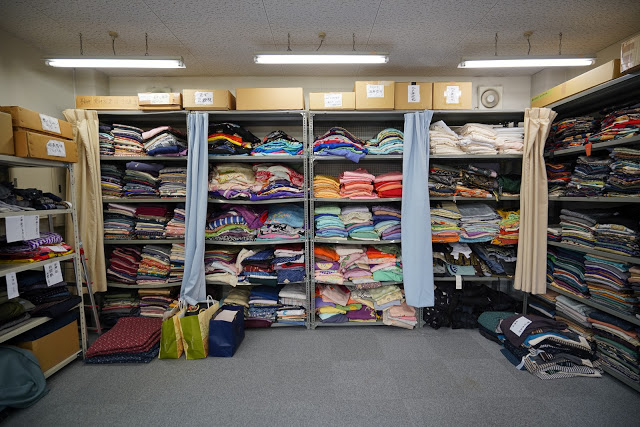 When we have to choose a costume for an actor,
Read More »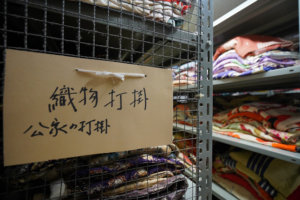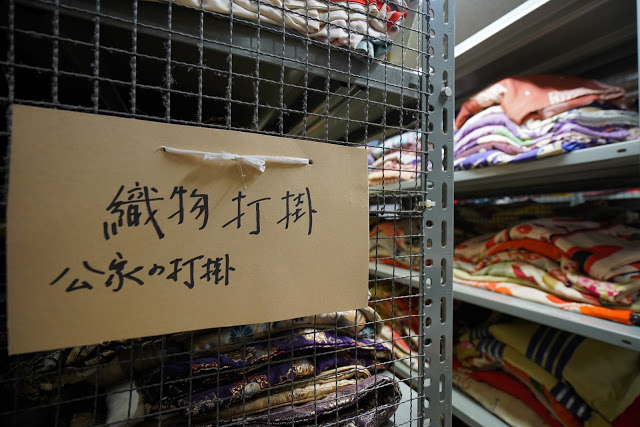 We have countless costumes of various colors shapes and sizes
Read More »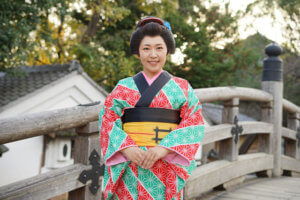 Kobatake was born in Hiroshima, and has been an actress
Read More »
July
Buisness hours from the 1st of July -10:00-17:00.
Thursday is a holiday, other than July 23rd.

August
Buisness hours during August- 10:00-17:00.
There are no holidays during this month.