To Eat at
TOEI Studio Park
At TOEI Kyoto Studio Park,
let's enjoy meals at our popular restaurants and enjoy Kyoto limited menus!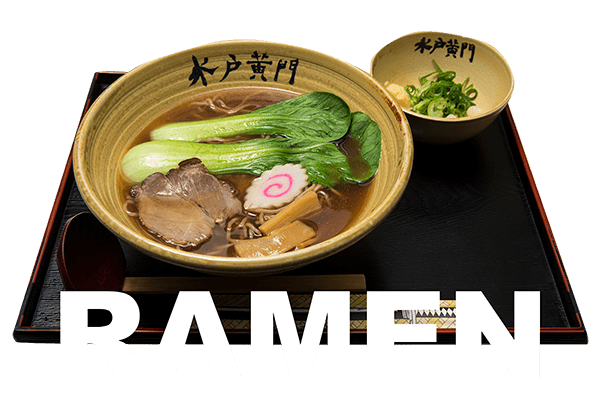 If you want to eat ramen in the Studio Park, this is the place to go!
Enjoy "Mitohan Ramen", a dish that was eaten by Komon in the Mito Komon series as a healthy food.
We are proud to offer such a great variety of Kyoto Udon Noodles!
Only here you'll find "Kyoto Kujo Green Onion Udon Noodles" and "Samurai Udon Noodles" with their special broths.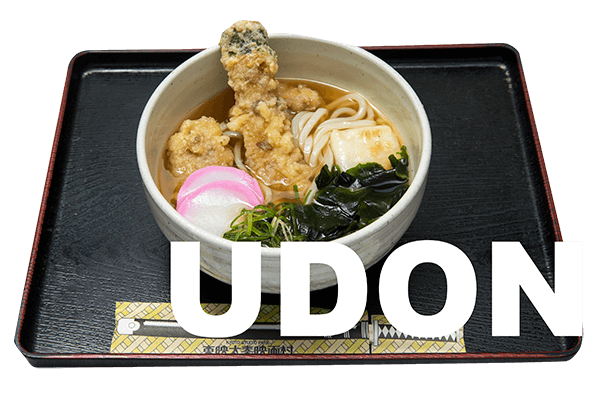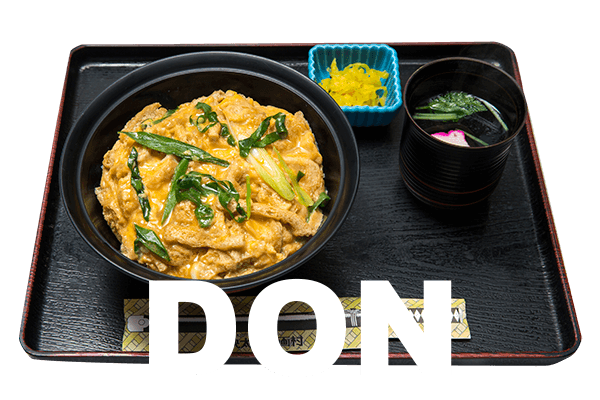 Sweet-and-salty deep-fried tofu with egg over a bed of rice
Local cuisine of Kyoto Prefecture. A simple local dish made only with deep-fried tofu and Kujo-negi green onions.
Warm yourself with a Kyoto Yuba rice bowl - smooth tofu skin over a bed of rice!
Let's enjoy Kyoto famous soymilk skin rice bowl in Toei Kyoto Studio Park.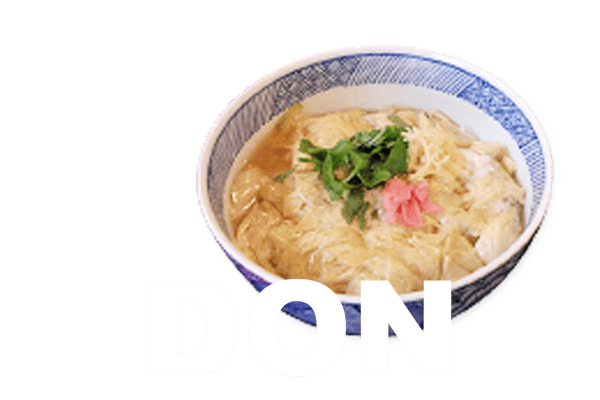 Treat yourself to a dish with a combination of deep-fried shrimps and deep-fried fish
Please enjoy your meal in this comfortable space.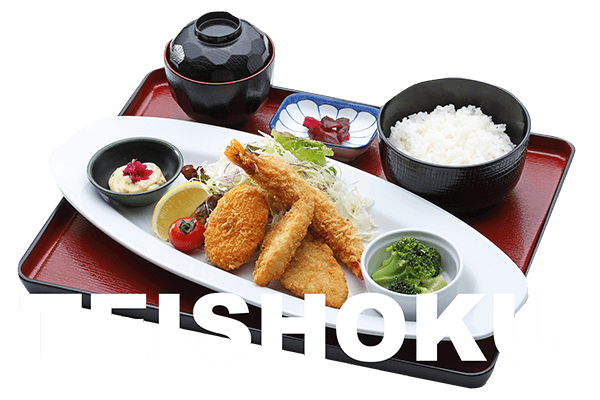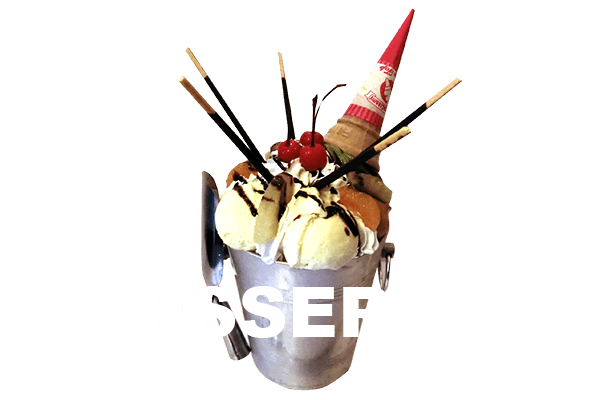 For 3~4 people supersize!
The TOEI Studio Park specialty, "Ninja Parfait" is extravagant both in its volume and impact!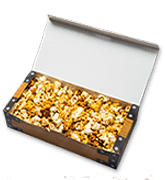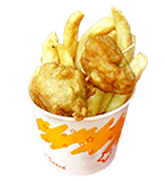 Deep-Fried Chicken & French Fries