This is a large restaurant, which offers Japanese, Western and Chinese food and is the perfect space to enjoy with your whole family!
This main restaurant has a movie studio-like designed space and offers a variety of Japanese, Western and Chinese meals. Enjoy your meal in this comfortable dining space. (550 group seats, 200 individual seats) For visitors who are in large groups, we have menus specifically for large groups that does not require long waiting time. (advance reservation is required)

※When there is a large number of group reservations, we may not be able to seat individual or group guests. Thank you for your understanding.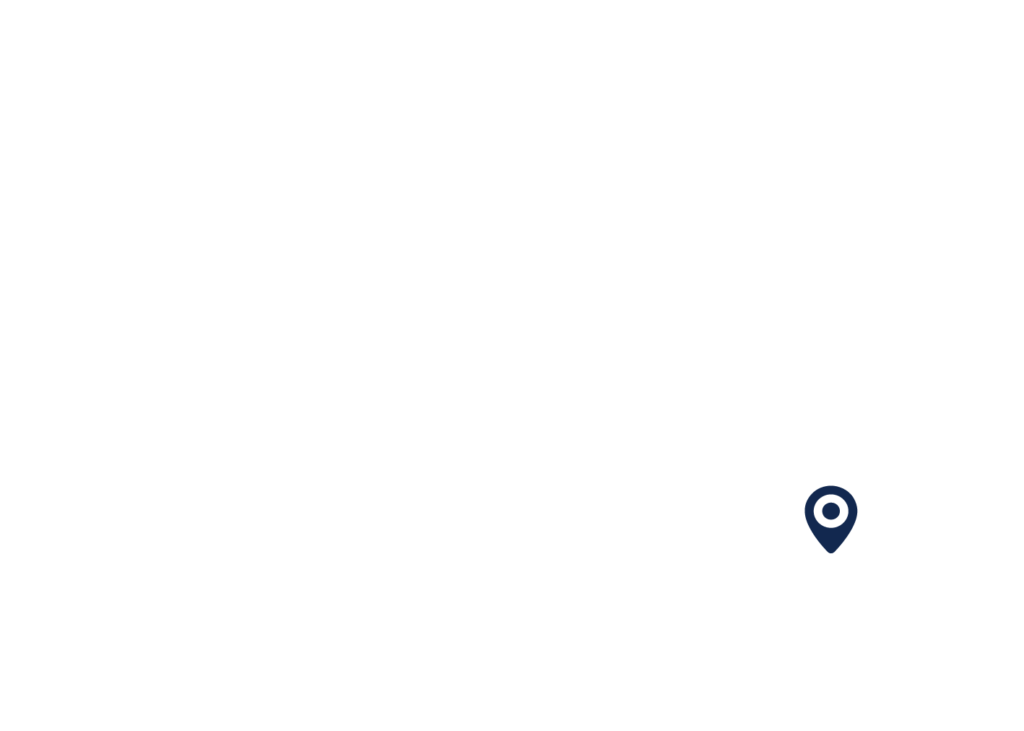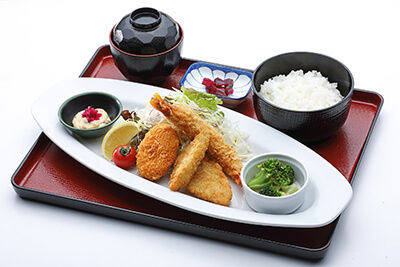 Mixed Fries (1,250 yen)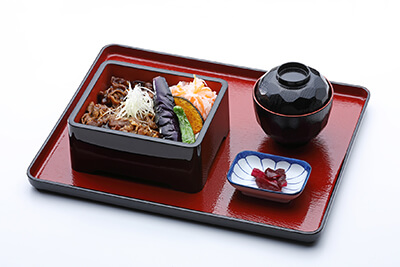 Grilled Boneless Short Rib Over Rice (1,300 yen)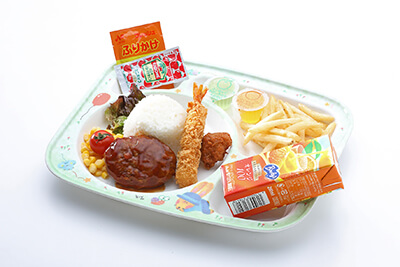 Chambara Junior (940 yen)