Ninja Training Dojo SWORD N' GO
Ninja Training Dojo SWORD N' GO
This is a great chance to try an athletic obstacle course bearing a sword.
The course is full of interesting tricky obstacles for ninja trainings such as "Stepping Across on Stubs," "Going through the Noisemaker Ropes," "Hiding under the Floor," and "Sliding Down from the Roof." Defeat the wooden figures (your enemies) appearing along the course here and there and finally, crush countless soap bubbles surrounding you from all directions with the sword. The sword used in this attraction is made with plastic and is completely safe for small children. Unlike virtual computer games, you will experience such an exhilarating feeling hitting the target with the sword. Experience and enjoy "SWORD N' GO" with your family and friends!
This attraction includes athletic-like elements.
It is strongly recommended to wear proper clothes and shoes,
such as trousers and sneakers, when trying it out.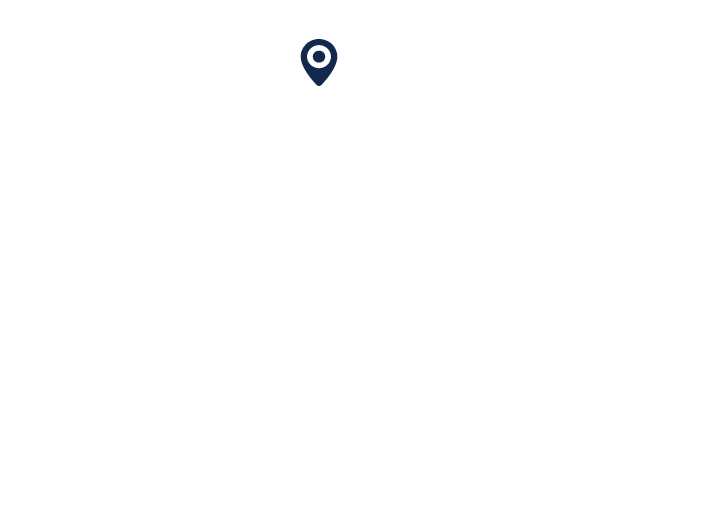 To ensure personal safety and security, for those with any of the following conditions must not enter this attraction: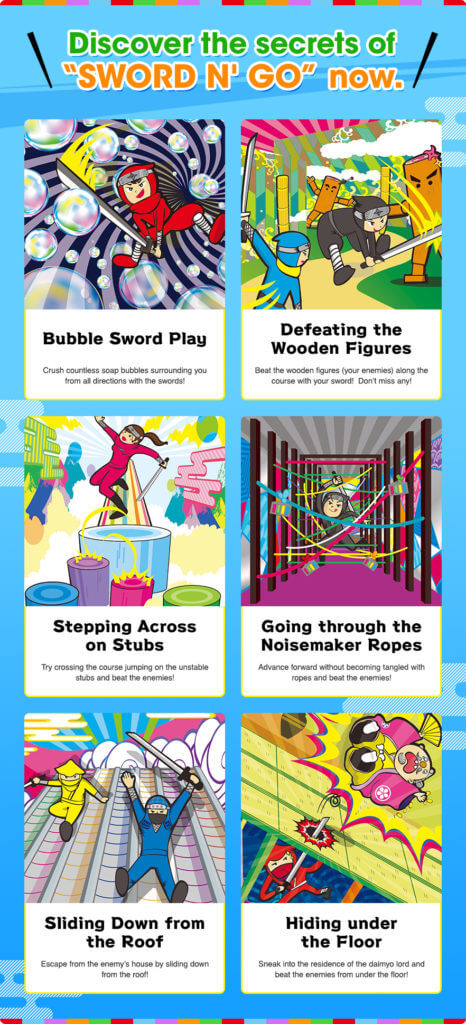 Family Monitor challenge!
Experience report.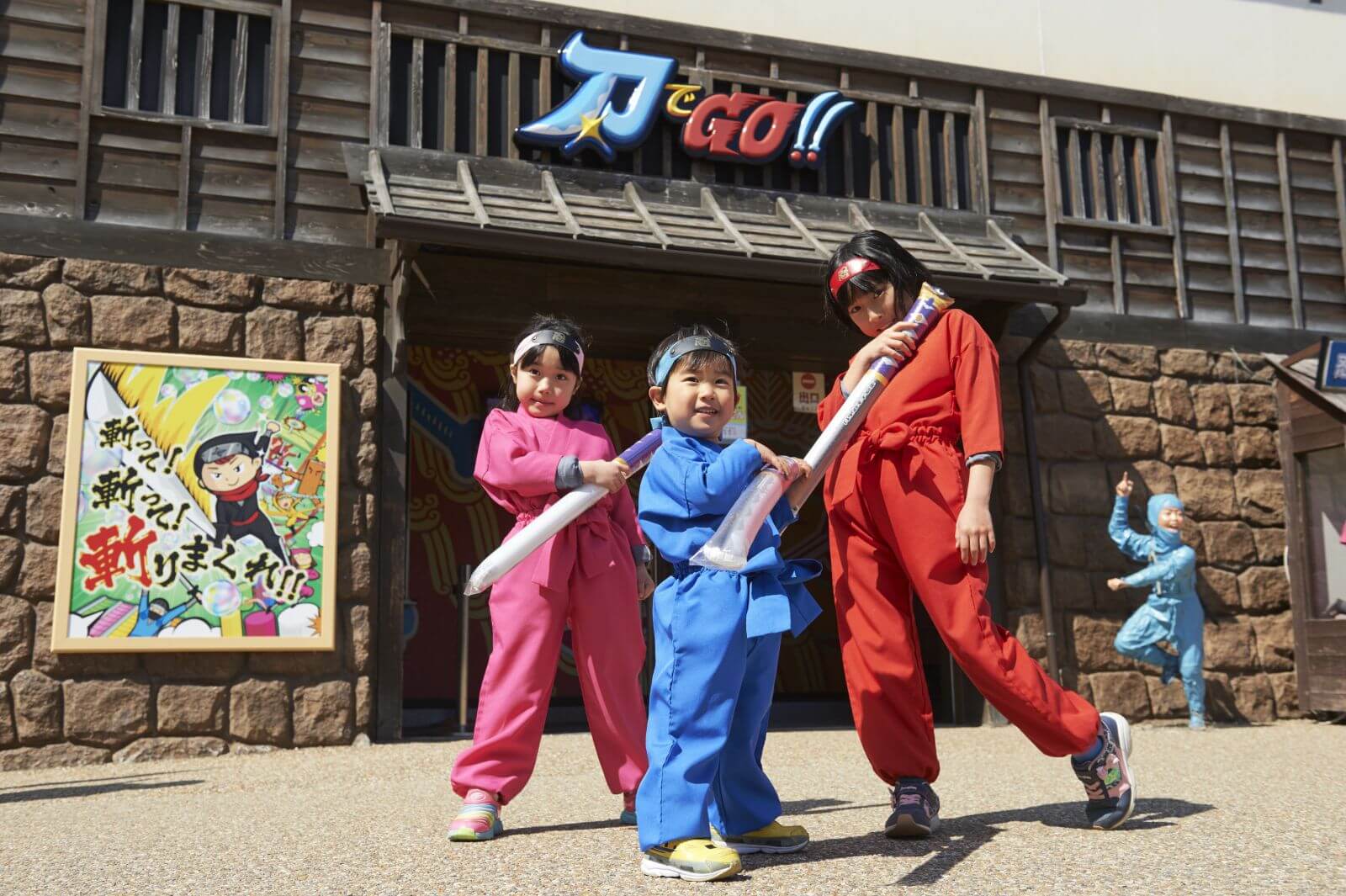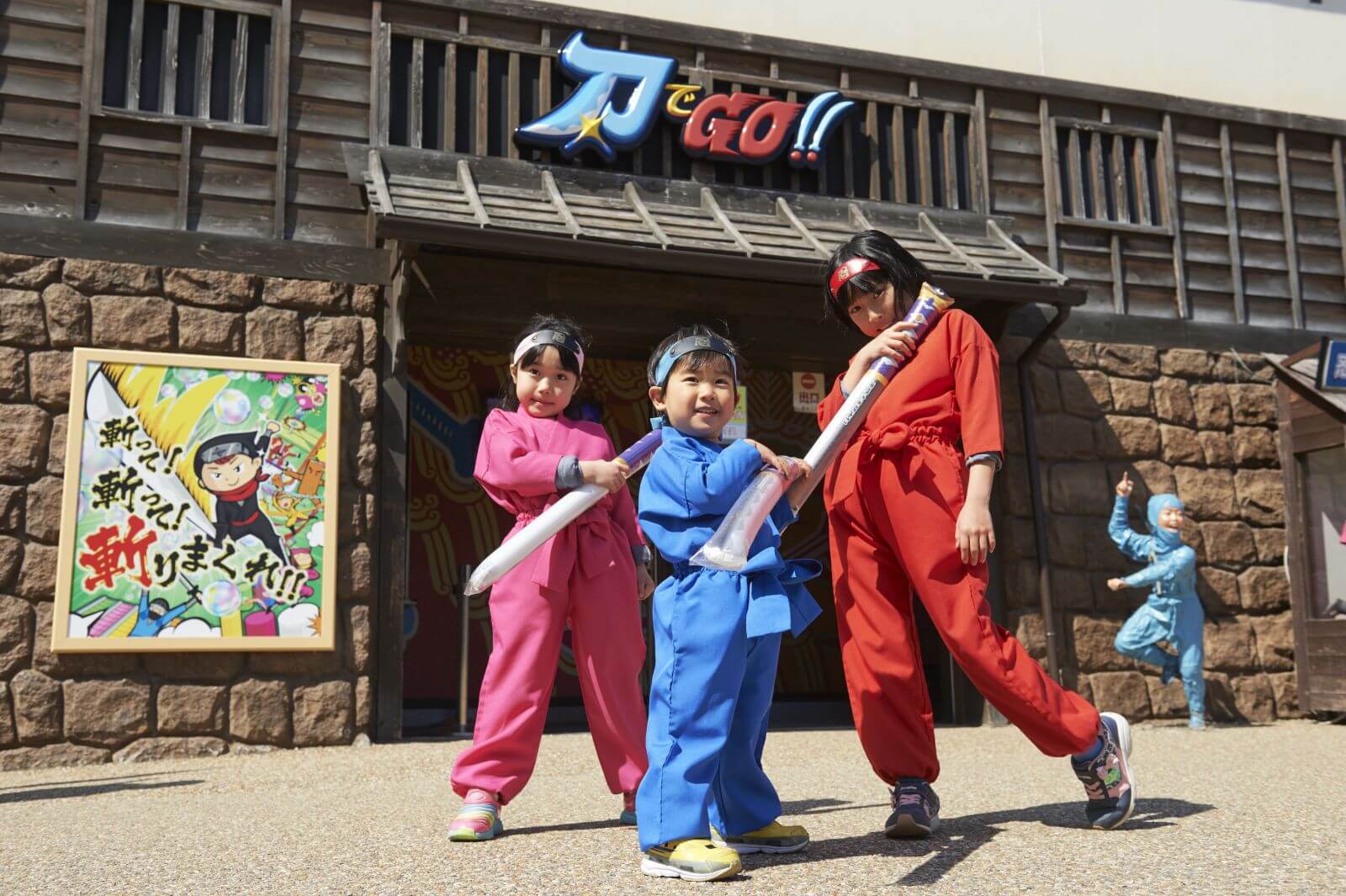 Come on!
Grab a sword and leave for ninja training! !
A Monitor family that experienced this attraction earlier reported this! "A lot of ninjas training in a fantastic and colorful space! Swords being swung everywhere!" We introduce this exciting experience.