-The Secrets of the Movie Set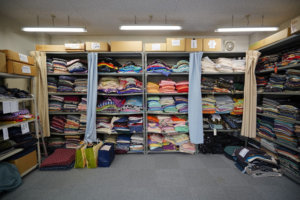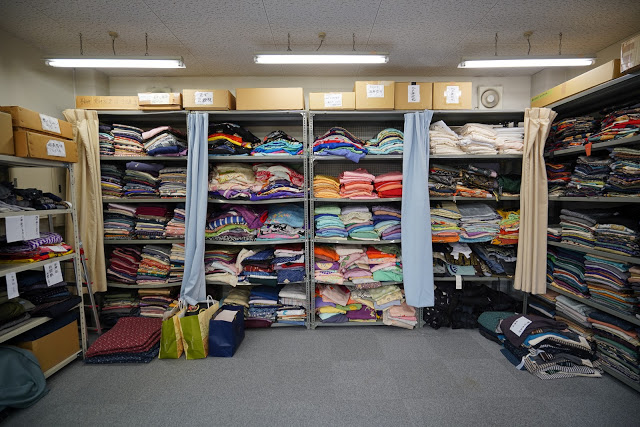 When we have to choose a costume for an actor,
Read More »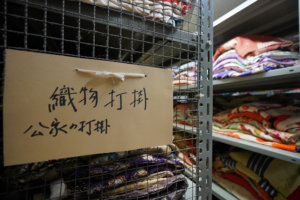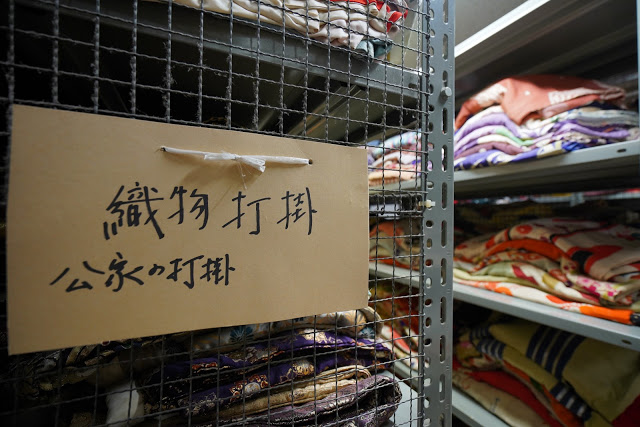 We have countless costumes of various colors shapes and sizes
Read More »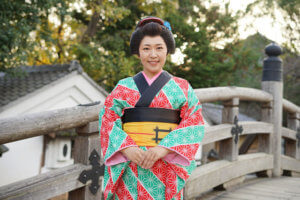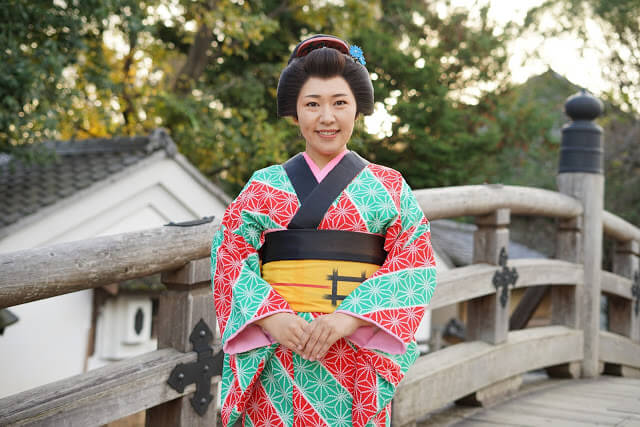 Kobatake was born in Hiroshima, and has been an actress
Read More »
Notice of temporary closure
Toei Kyoto Studio Park will be temporarily closed from March 2nd (Mon.) to March 19th (Thu.) 2020 to prevent further spread of the new Coronavirus infection. Thank you for your understanding. Please also note that this closure period may be extended.