Can you complete the mission!?
Ninjas are very popular all over the world for their mysterious image. The "Ninja Plan" that enables you to enjoy spending all-day as a "Ninja", which has fascinated many foreign tourists and has become one of the contents that represent Japan nowadays, will be released in TOEI Kyoto Studio Park.

In the "Ninja Plan", you can get dressed in Ninja costumes and feel like you're a real Ninja in the scenery of the Edo period, in which Ninjas are said to have existed. Surely the pictures you will take in Edo town, which is used to film the actual samurai movies, will be very unique, as they cannot be taken anywhere else.

A mission that allows you to obtain the "Password", one of symbols of the Ninja. Can you successfully find your fellows in the Studio Park by utilizing the "Password"?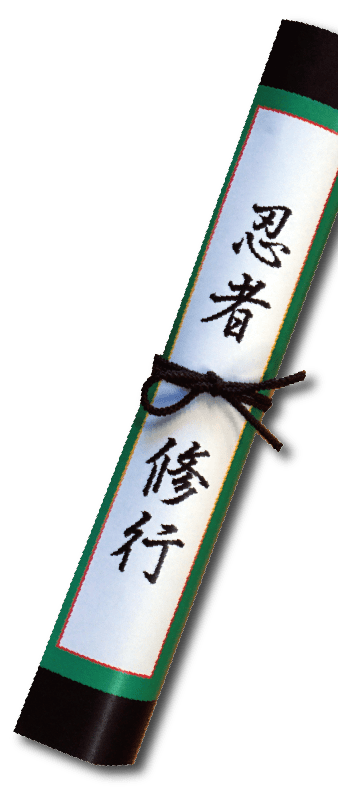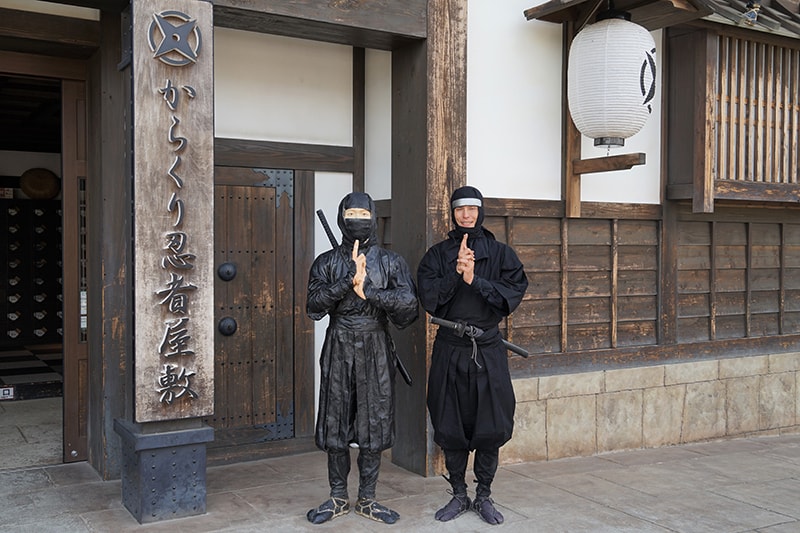 Step1
Ninja Costume Rental
Participants of this tour will dress up in Ninja costumes to better look and feel like one of them! Please return your costume after the tour.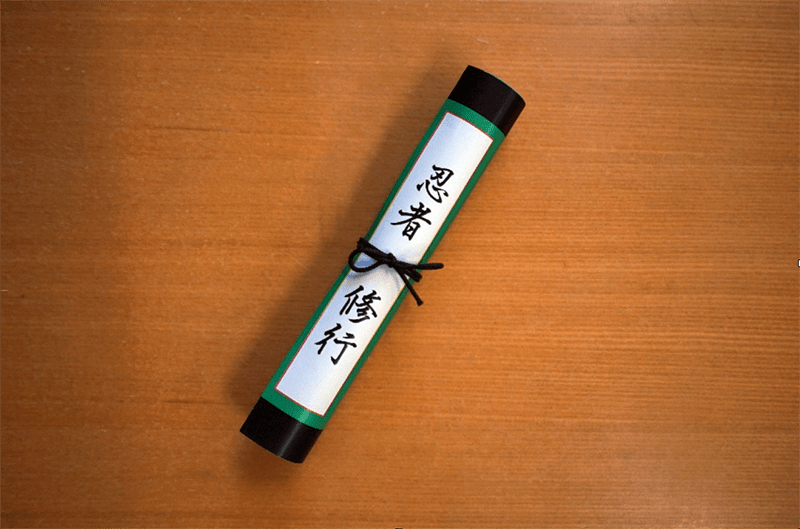 Step2
Ninja Scroll, a Mission with a Password.
After you change into the ninja costume, you will be given a scroll that contains a guide map. Complete the mission listed on the scroll to get a present!!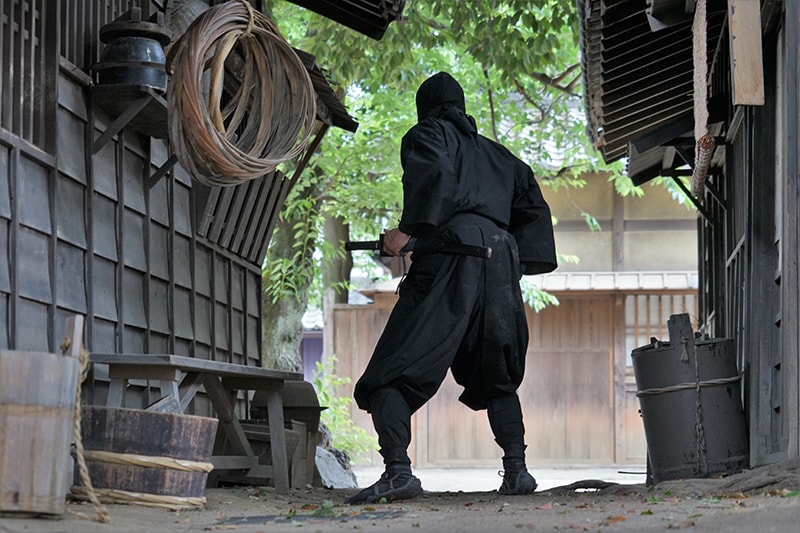 Dress in black, blend in with the scenery of the Edo period, and take photos as if you were a real Ninja!
Hashtag, #toeikyotostudiopark to share your favorite photos on your SNS!
Wishing the best of luck to all of you!