Toei Studio Park night festival
Kamen Rider ・ Super Sentai ・ Pretty Cure ・ Butt Detective Super Bon Odori
Last summer, a "Super Bon Odori" event was held at Toei Studio with the unbelievable collaboration of the popular characters Kamen Rider, Super Sentai, Pretty Cure. And this year, for the second edition, the participation of the popular children book and anime Butt Detective character has been decided!

Of course, when it comes to heroes and Japanese drums, Kamen Rider Hibiki is the one to compete. Wouldn't you like to experience the great power of Japanese drums at the venue?
"All popular characters appear!!"
"Kamen Rider Zi-O" Kamen Rider Zi-O
"Kamen Rider Build" Kamen Rider Build
"Kamen Rider Hibiki" Kamen Rider Hibiki
"Kishiryu Sentai Ryusoulger" Ryusoul Red
"Kaitou Sentai Lupinranger VS Keisatsu Sentai Patranger" Lupin Red, Super Patren 1gou
"Star☆Twinkle PreCure" Cure Star
"Huggto! PreCure" Cure Yell
"Kirakira PreCure a la Mode" Cure Whip
"Butt Detective" Butt Detective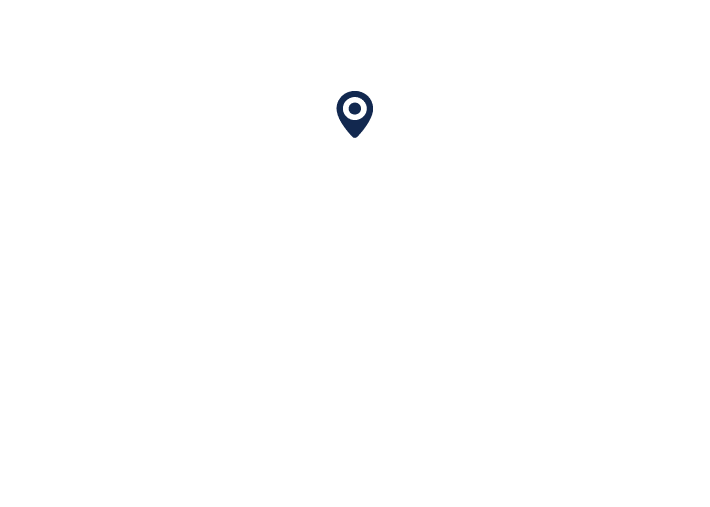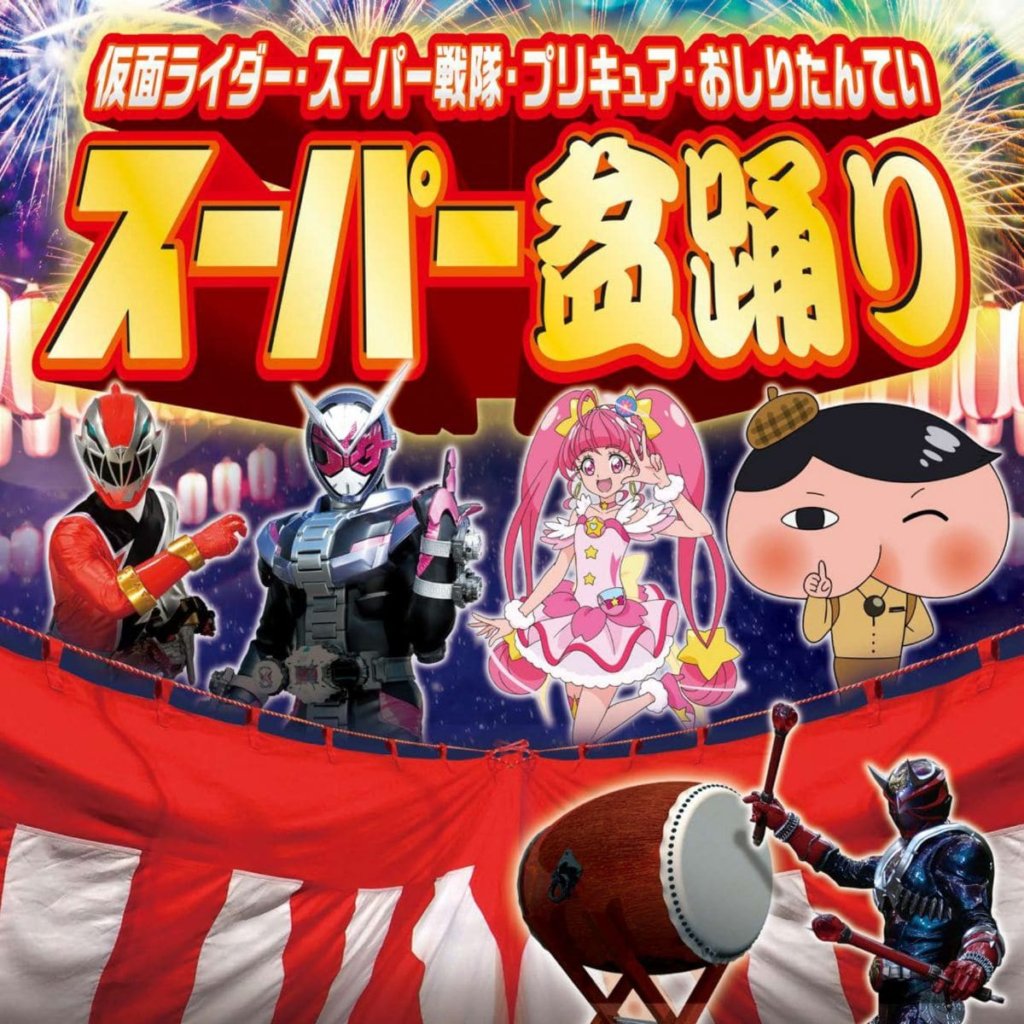 After dancing to your heart's content where the stage is merged with the audience seats, there is a handshake session with the characters.
On Aug. 17 (Sat.) and 18 (Sun.), Ise Daiki, who sings the theme song of "Butt Detective", will also participate as a special guest!

You can enjoy the Bon Odori with the four big invincible characters only at Toei Studio Park! Be sure to visit Toei Studio Park this summer!
This is an opportunity to get a taste of the live version of Butt Detective's character song. Let's enjoy singing and dancing together!
Daiki Ise

Born May 15, 1991

Musical: The Prince of Tennis 2nd season (Wakashi Hiyoshi role), Butt Detective "PuputtoFumutto Kaiketsu Dance", Ressha Sentai ToQger, Shuriken Sentai Ninninger theme songs etc.